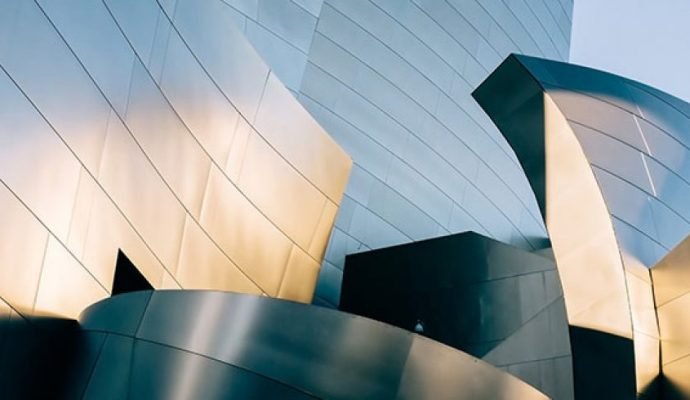 B. Advanced Engineering Services:
B.1. Pricing, Estimation & Quantity Take-Off Services.
Edgewood Tahoe offers a comprehensive package of project-based services, of identifying, quantitating, break-down various projects' elements, during the different phases of construction projects life cycle, tender, estimation, or construction phases. This package is considered as an on-time demand for a major category of subcontractors of different aspects of construction parties of Design & Build such as Main Contractors, Subcontractors of different façade works & Cladding systems, MEP & Low Current subcontractors and specifically Steelworks Subcontractors.
Even though developers and clients representatives, and Consultants are demanding such service for their budget arrangements and as well as to contractors who are seeking time management for their project's schedule, in tight time frames, for quantitating and pricing engineering process.
As a remarkable integrated Engineering service provider; Edgewood Tahoe will offer continuous technical support to their clients, as of the detailed understanding of the final service, in due clarification course after delivering the final price and quantities.
As part of this Engineering service, Edgewood Tahoe offers on task basis; Specification Studies, and analyze contract specifications, and relevant impact on the estimation process, arising hidden cost implications, through an assessment report, with associated recommendations.
B.2. Claims Preparation & assessment (Variations, Prolongation, EOT, and Disruption), case advice, assessment reports.
Whatsoever your case how complex, no matter how many trades and parties are involved in, Edgewood Tahoe offer comprehensive packages to prepare contractual claims, variation costs claims, with break-down analysis, including various types of claims for the targeted category of subcontractors, supported with Case Assessment report at low charges, that to be deducted from the total claim fees upon awarding, such case assessment report; to provide clear insight and guidelines to the customer, with supported engineering advisory, to identify our customer true identification in regard of the case from legibility position, to proceed the claim or not accordingly.
As part of the offered Engineering services to a different category of customers; we offer claims' assessment & evaluation and support in final determinations based on Project's contract liability for each case, in addition to Engineering Judgment reports.
B.3. Contracts Administration – contractual Correspondences, contract review & assessment report, anticipated risks' assessment, letters & correspondences for specific dispute cases.
Edgewood Tahoe offers specific contracts management services, such as; contract review & assessment report for its relevant strength & weakness points, clearly indicating the risk assessment and points of anticipated clashes, during contract finalization. In addition; we do contractual letters & correspondences for specific dispute cases for a category of subcontractors & specific Main Contractors.
In certain cases; we receive certain particular disputes, in which our customers require unique case involvement constituted on a task basis. Such as conflicts in pending due payments claims & correspondences against actually executed works, in-situ work clashes that demand extra non-considered reworks or specific site faults due to by-passing other parties,….etc.
As part of our offered extended Contracts Administration services; we offer events tracking record system, indicating the significant events that need to be specifically indicated, aligned with relevant activities commencement, in accordance with the baseline program of your project, whatsoever is the scope of works, and the aspect of Design & Build party whom you belong, such is mandatory for your anticipated contractual rights claims, cost & time-wise.
B.4. Construction Projects Management & advisory Services.
Edgewood Tahoe supports their customers with integrated projects management services either via task-based or on a long-term basis with a flexible time & budget basis. And such services are to conclude common deficiencies in the market supply, to the need of proficiencies in the Design & Build management process, in all phases of your unique project, in which regardless to your position as a customer, we provide a complete project control and monitoring, as a representative for clients and developers on true progress evaluation basis monthly or weekly, with significant inputs and recommendations in due to out-puts of the project's status.
We offer a category of Contractors a winning deal for offering proficiency against the competent rate of task-based engineering service & value. And such can be translated in advisory Engineering & consulting services, in all phases, commencing by the Purchase & procurement engineering, procurement protocols, Resources selection, Contract finalization, installation/operation & eventually; projects' smooth handing over.
As part of our Construction Projects Management services; we offer comprehensive packages of Realistic Projects baseline programs, with Cash-flow diagrams & Manpower histograms. In addition to the Cost Savings & Value Engineering assessment reports, and projects controls.